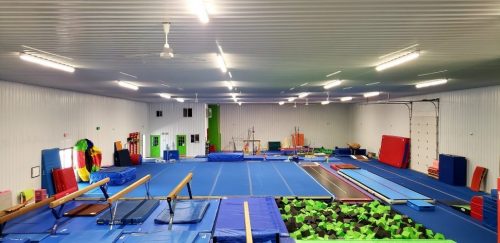 Special Groups
Sports Teams
Elementary Schools 
Home School Groups 
Pre-Schools
Day Cares
Any Organization 
Our enthusiastic, experienced staff will engage your group with a basic introduction into the world of gymnastics. 
Guests will experience different gymnastics activities including circuits, trampolines, balance beams, climbing ropes and much more!!

Field Trips
NorthPointe Gymnastics Field Trips allow visitors to step into the experience of health fitness and exercise Schedule your school or groups field trip today.
We offer a great opportunity for groups to experience the wonderful world of gymnastics. Our field trips are an action packed 1 hour of exposure to "FUN WITH PHYSICAL FITNESS!!
Pricing
1-10 Children: $8.00 Per child

11-25 Children: $7.00 Per Child

26+ Children: $6.00 Per Child

  

$60.00 Minimum Fee

$25.00 Non-Refundable Deposit